RightOn's T. Paisley Velvet Brown guitar strap is a beautifully decorated strap made of luxurious Italian velvet that may or may not cause you to impulsively pet it mid-riff. Its super durable, 100% vegan, and premium materials have been rigorously tested like all of RightOn's products to ensure that you can trust it with even your most precious guitar. Don't skimp on the quality of your guitar strap when you can get an exceptionally crafted strap from RightOn without emptying your wallet. 

Continuous Comfort
Like all of RightOn's straps, the Steady Talisman T. Paisley Velvet Brown guitar strap combines high-quality materials and thoughtful design to offer guitarists the most comfortable and ergonomic straps possible. It's durable, yet soft latex padding and Tri-Glide adjustment mechanism provide exceptional support that is a true game-changer for guitarists.
Durable Construction
No guitarist wants to roll the dice on the durability of a guitar strap. After all, we rely on them to keep our pride and joy safe and to spare us the embarrassment of on-stage mishaps. Fortunately, RightOn puts durability first and foremost when choosing the materials and construction for their straps.  Their designs offer a combination of comfort and reliability that few other guitar straps achieve. 
Keeping Your Shoulders and Your Shirts Fresh
This guitar strap features linings made of their unique microfiber material which prevents their straps from sliding, sticking, and eliminates the wear and tear that typical guitar straps cause on your shoulder and on your shirts. Their design helps prevent sweat stains and stretching so you can continue to wear your favorite shirt to all of your gigs.
Pick Pockets!
Save your picks from another trip through the washing machine or the abyss that exists within your couch. RightOn's straps feature conveniently placed pick pockets at both ends.  
Animal Cruelty Free
Since 2014, RightOn has been at the forefront of vegan strap production. After nearly a decade of dialing in their process, they offer guitar straps made of the best animal-cruelty free materials available in the industry.
Exclusive and Innovative Adjustment Systems (R.A.S.)
The RightOn! Adjustment System (RAS) allows for the largest adjustment range on the market in a way that is fast, simple, and practical.
New and Exceptional Materials

RightOn is always pushing the envelope of the strap industry to bring guitarists straps that look as good as they feel. They have incorporated materials that were virtually unheard of in the industry such as Italian velvets, metallic finishes, natural cork, premium embroidered ribbon, amplifier grill cloths, recycled tires, and more! No matter what your preference is, RightOn has a style for you.
Unbeatable Quality to Price Ratio
Very few guitar strap manufacturers create premium products at a reasonable price point. That is where RightOn stands out from the rest. Although their straps are made from the best materials available to the industry, they offer them at a much more affordable price than other premium strap makers. Now you can get a strap that that you love, without emptying your wallet! With RightOn guitar straps there is no compromise in comfort, durability, or style despite their incredibly reasonable price.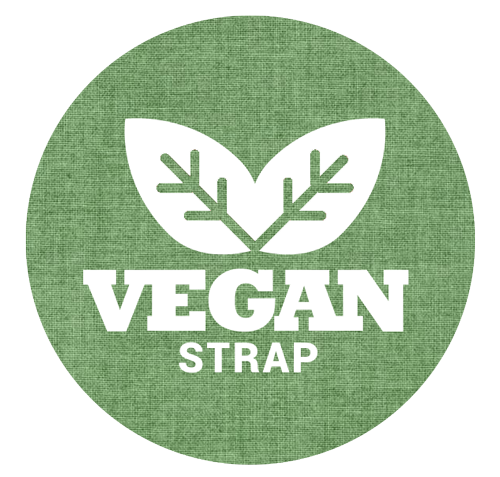 Steady Talisman T. Paisley Velvet Brown Specifications

:
Width: 2.3"
Color: Blue, Beige, White, Brown
Material: Synthetic, Vegan
Adjustable length: 37.5" - 59"
Product Shipping Information: This product ships free within the USA. This product typically takes 3-7 days to arrive. Some of our products are shipped directly from supplier warehouses. This helps us reduce our carbon footprint and offer the lowest possible prices. However, because of their differing locations, products may be delivered separately, and shipping times may vary. Please visit our Shipping and Handling page for more information. If you have questions about the shipping times of a specific product, please feel free to reach out via our Contact Page.
This item comes with a 60-day return period, no questions asked. If you aren't digging this product, just reach out to us for more information on how to return it.